Out-Source Your IT to the Best-in-Class at Fixed Rates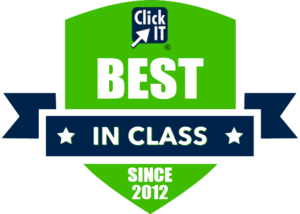 At Click IT, we believe every individual and organization should have access to top-quality, enterprise-level technology solutions regardless of status or size. That's why we founded Click IT in 2012. As your "Local IT Department," we specialize in providing small businesses, local organizations, and households with cutting-edge IT services and products at affordable prices, with the added benefit of personalized service. Our goal is to help our customers make the most of their technology investments. Click IT stands out from the competition by delivering customized solutions tailored to your needs transparently and reliably.
Experience the difference that Click IT can make by taking advantage of our complimentary technology assessment or device diagnostic.
Simply book an appointment today and see for yourself.
Why Outsource Your IT Management?
There are many challenges that people and companies may face when it comes to managing their information technology (IT). Some common challenges include:
We Keep Up with Technology Updates
Keeping up with technology updates and changes: Technology is constantly evolving, and it can be challenging to keep up with the latest updates and changes. This can be especially difficult for small businesses that may not have the resources to invest in training or hiring IT staff.
As more and more business is conducted online, it is important to ensure that sensitive data is secure. This can be challenging, as hackers and other cybercriminals are constantly finding new ways to breach security systems.
We Provide Data Management
With the increasing amount of data that companies generate, it can be difficult to store, organize, and analyze this data in a way that is useful for business decision-making.
We Maintain IT Infrastructure
Companies with a large IT infrastructure may have difficulty managing and maintaining all of the hardware, software, and networking components.
Your Costs are Controlled
Implementing and maintaining IT systems can be expensive, and it can be challenging for companies to balance the need for new technology with the need to control costs.
Finding and Retaining IT Talent Is Our Problem, Not Yours
It can be difficult to find qualified IT professionals, and retaining them can be even more challenging. This is especially true in high-demand areas such as cybersecurity.
Why choose Click IT as your managed IT service provider? We provide top-notch services from a local retail setting, offering the following advantages:
Productized services that standardize delivery in predefined ways with set pricing and a list of included features.
Led by a respected leader in the community and industry, who ensures that our team of professional technicians is up-to-date with the latest technologies.
Local, one-stop-shop for all your IT infrastructure needs - we handle hardware and software management, giving you peace of mind.
Quick response times, typically within 24 hours at no extra charge.
Our technicians are personable, proactive, and experienced, with a customer-centric approach. 6) Bespoke IT solutions tailored to your specific needs.
With Click IT, you can expect productized services that are sold like products, with clearly defined parameters and pricing. This means you get the predictability and transparency you need without compromising quality or service. Sign up for a Free Technology Assessment or Device Diagnostic today and experience the difference.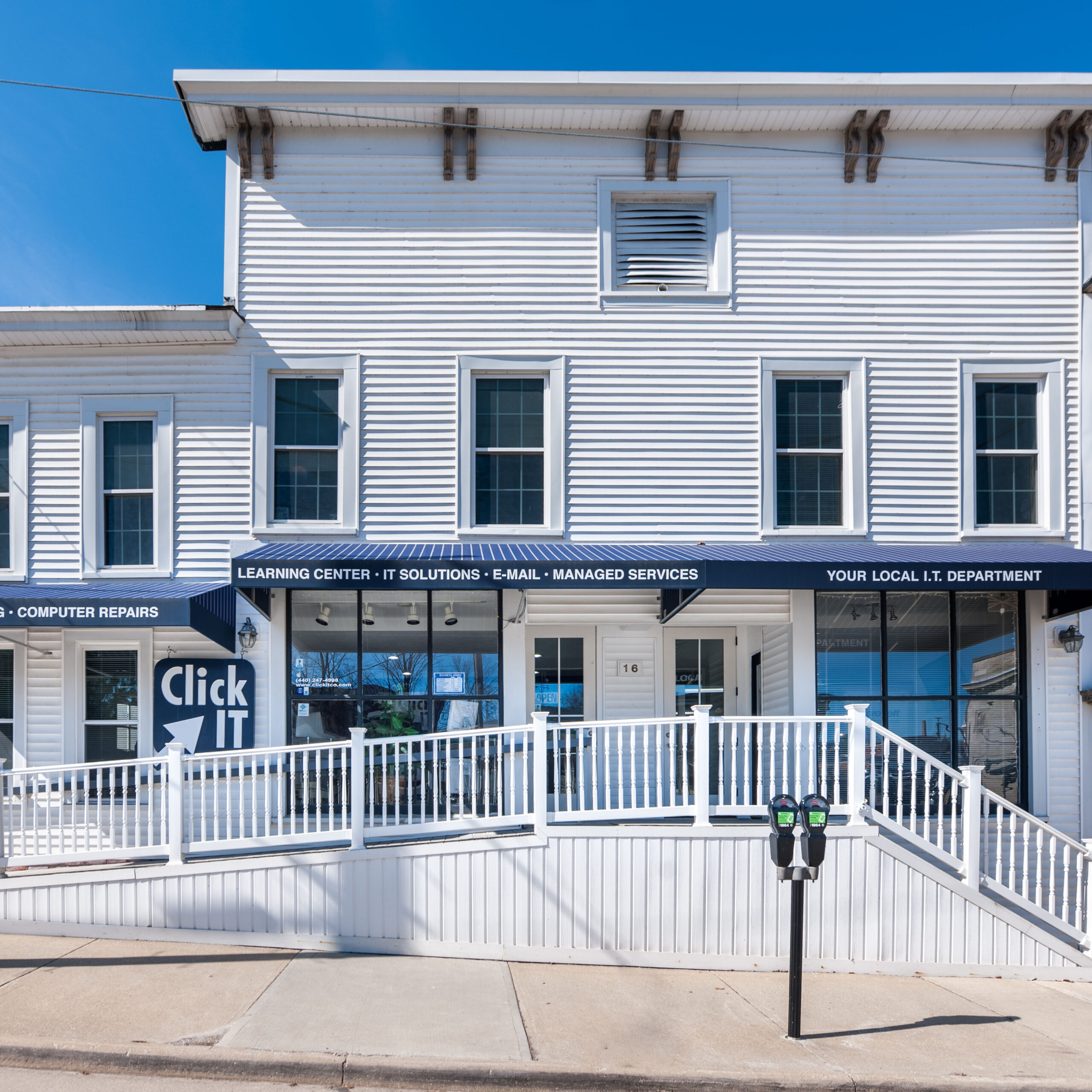 Click IT was established in 2012 in Chagrin Falls, Ohio,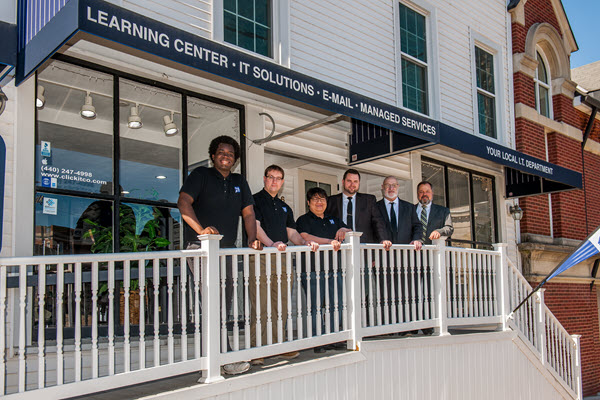 Our focus is on helping both residents and businesses in our surrounding community with everything relating to their electronic information technology, or what is commonly now known as IT.
Click IT now monitors and maintains thousands of computers, websites, and emails. Hundreds of residents and businesses in its small suburban community east of Cleveland now depend on Click IT.
Click IT addresses the need for a trustworthy, knowledgeable and local bricks-and-mortar shop to visit that's close-by and convenient, like any retailer but uniquely different. We'd like you to think of us as your local IT department.
You can chat or call us in Chagrin Falls and speak with a live technician at (440) 247-4998, who can help you with any particular IT need, and who will explain our best-in-class IT solutions to help make using technology much more productive, functional, and easier.
Some Questions and Answers About Click IT
Productized services are standardized and delivered in a consistent, predefined way, with a set price and list of included features. Traditional IT services, on the other hand, are customized for each individual client and may involve more one-on-one interaction between the business and the client. They are typically time based and more expensive.