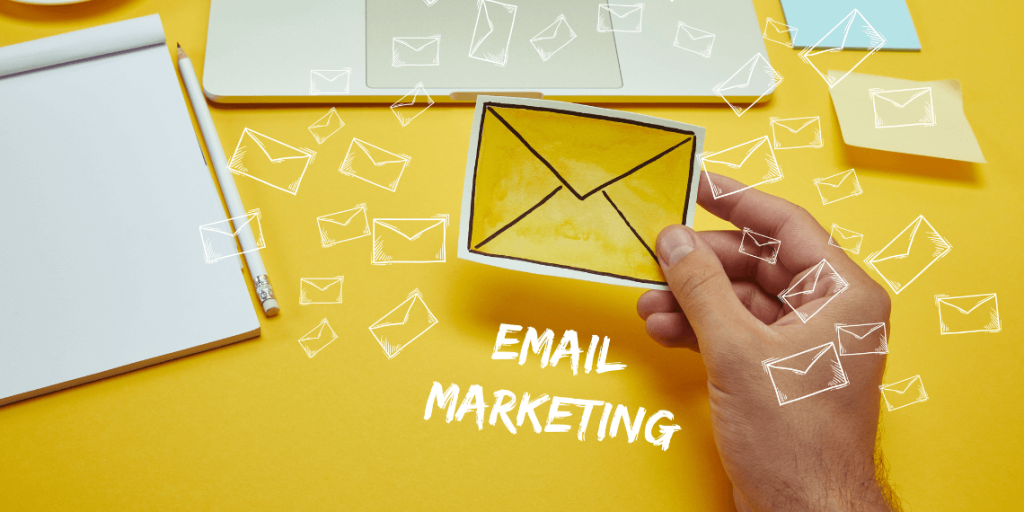 There are many reasons that mailbox providers could flag your email as spam. Here are the most common reasons we see and how to fix them! Sending From a Public Domain If you send messages from a free domain like gmail.com, yahoo.com, etc., your messages will likely go to the spam folder. Make sure to send…
Read More
Frequently Asked Questions 
Productized services are standardized and delivered in a consistent, predefined way, with a set price and list of included features. Traditional IT services, on the other hand, are customized for each individual client and may involve more one-on-one interaction between the business and the client. They are typically time based and more expensive.
Our founders, Al and Danette Harlow, have called Chagrin Falls their home since 1990, where they raised their two sons, Albe and Robbie. Al is still very active today, focused on helping clients and franchises grow their businesses from our parent company, Motherboard, Inc.
Our mission is to provide top-notch IT services and support to both residents and businesses in the surrounding area. We offer a wide range of services, from computer repairs to web design and maintenance, to ensure that our clients have the best experience with their electronic information technology.
Our many websites are designed to showcase the products and services we offer, focused on each particular subject matter, so we can focus on the subject at hand. Each website has a purpose, and we invite you to take a look to learn more about our services and they will help you. Go to https://clickitgroup.com for an overview of our services and vision of opening more stores.